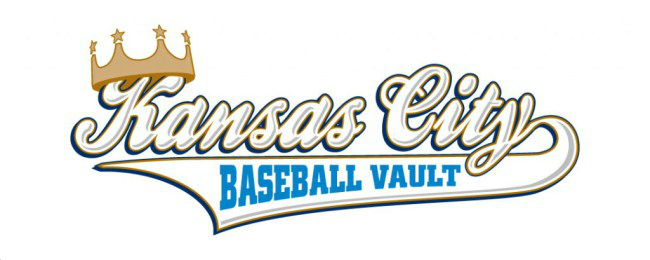 A few weeks ago, the pattern was that most of the Royals lineup struggled and one or two players would be productive at a time.
Now, though, some of those early struggling players are heating up in a big way and others have stepped up as well. As a result, the starting rotation has stabilized, the bullpen is back to its old tricks, and the lineup is doing better.
Jeff and Mike discussed the struggles of Kendrys Morales and (more recently) Eric Hosmer, the hot streaks of Lorenzo Cain and Salvador Perez, and the surprising first week of Whit Merrifield's career. In the process, we took an early snapshot of the AL Central and how the Royals measure up in relation to the White Sox, Indians, and Tigers.
Also, we shared info about two upcoming events.
First, the Westport Block Party (hosted by Kelly's Westport Inn and McCoy's) will be held on May 29 at 8 p.m. with tickets available on EventBrite for $10: https://www.eventbrite.com/e/westport-block-party-tickets-24781943460
Then, on June 10, Mike will be joining Darin Watson from Baseball Prospectus Kansas City at the Negro Leagues Baseball Museum for an event featuring Jonah Keri and NLBM Hall of Game inductees Tim Raines and Andre Dawson. Tickets are available on HomestandSports.com for $25 *OR* $20 with the case-sensitive promo code "bpro". Admission includes a year membership with the NLBM. (http://www.homestandsports.com/showslist/2016/6/10/pitch-talks-kansas-city)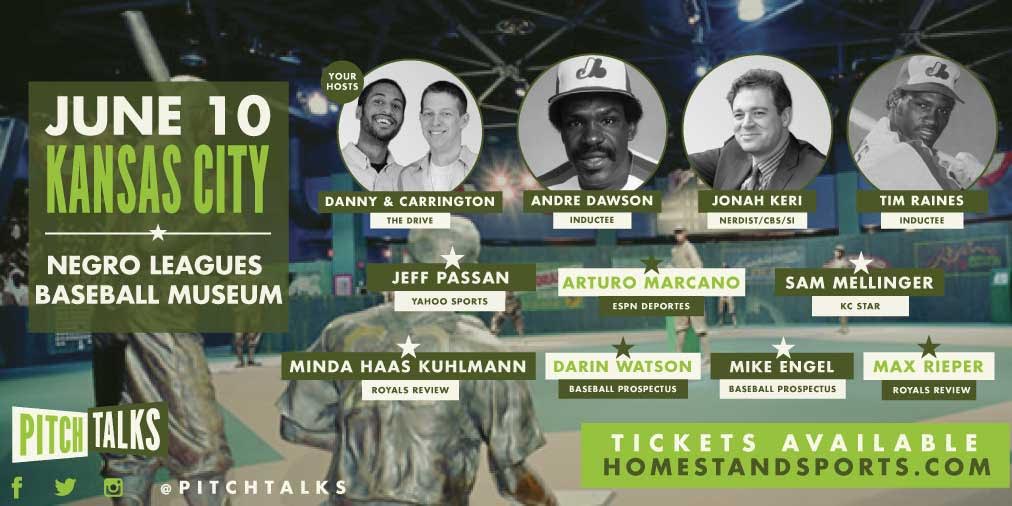 Follow the Vault at @KCBaseballVault. Follow host Jeff Herr at @TheJeffReport, co-host Michael Engel at @michaelengel. You can also email feedback to KansasCityBaseballVault@gmail.com.
Subscribe to the podcast via iTunes and BlogTalkRadio. You can also download this episode here (mp3).