4-4 day for the affiliates
HR Roll Call: Chase Vallot (10), Logan Nottebrok (2)
BP KC Hitter of the Day – David Edwards 3-4, 2R,  3-2b, 3 RBI
BP KC Pitcher of the Day – A.J. Puckett 5 IP, 4 H, 0 R, 0 ER, 2 BB, 5 K, 6-2 GO-FO, 73/44
Salt Lake Bees 2 Omaha Storm Chasers 0
The Chasers ran into a buzzsaw in their first game back from the All Star break. Angels left-hander Tyler Skaggs mowed them down over seven innings, striking out 14 hitters while allowing just a Reymond Fuentes first inning single. Royals pitcher Alec Mills kept pace for a bit, tossing five scoreless innings, but couldn't get through the sixth without damage. It was a pair of solo home runs that ended his night with two runs allowed in his 5.2 innings. That would be the only scoring done on the night with Omaha dropping the first game back and Hunter Dozier's hitting streak snapped at nine games.
Raul Mondesi 0-4, 3 K
Reymond Fuentes 1-4
Alec Mills 5.2 IP, 3 H, 2 ER, 4 BB, 6 K, 4-3 GO-FO, 105/65
NW Arkansas Naturals 3 Springfield Cardinals 0
The Cardinals were able to collect hits off Jake Junis on Thursday, but the Texas League All Star was able to maneuver around threats to toss plenty of zeroes on the board. Seven hits and a walk were thwarted by Junis over his six innings with seven ground outs and four strikeouts as he navigated around base runners in all six innings. The offense rewarded Junis' high-wire act with a win, thanks to single tallies in the fourth thru sixth innings. His batterymate Cam Gallagher drove in Ryan O'Hearn twice with hits in the fourth and sixth. Relievers Aroni Nina and Mark Peterson finished off the final three innings with the pair striking out four and not allowing a hit.
Corey Toups 1-3, RBI – hits in 17 of his last 18 games
Cam Gallagher 2-2, 2b, 2 RBI, BB
Aroni Nina 2 IP, 0 H, 0 R, 0 BB, 3 K, 2-1 GO-FO, 25/16
Salem Red Sox 5 Wilmington Blue Rocks 3
Wilmington could mount offense in just one inning while falling short in Salem in game two of their series with the Red Sox. A three-run sixth inning pushed Wilmington within a run after starter Zach Lovvorn allowed four runs in his five innings, but the offense couldn't get anything going in the final three innings. Over those final innings the Rocks placed just one hitter on the bases to mount little in terms of resistance.
Samir Duenez 1-4, R, 2b, 2 RBI
Wander Franco 2-3, R, 2b
Brandon Downes 3-4, R, 2-2b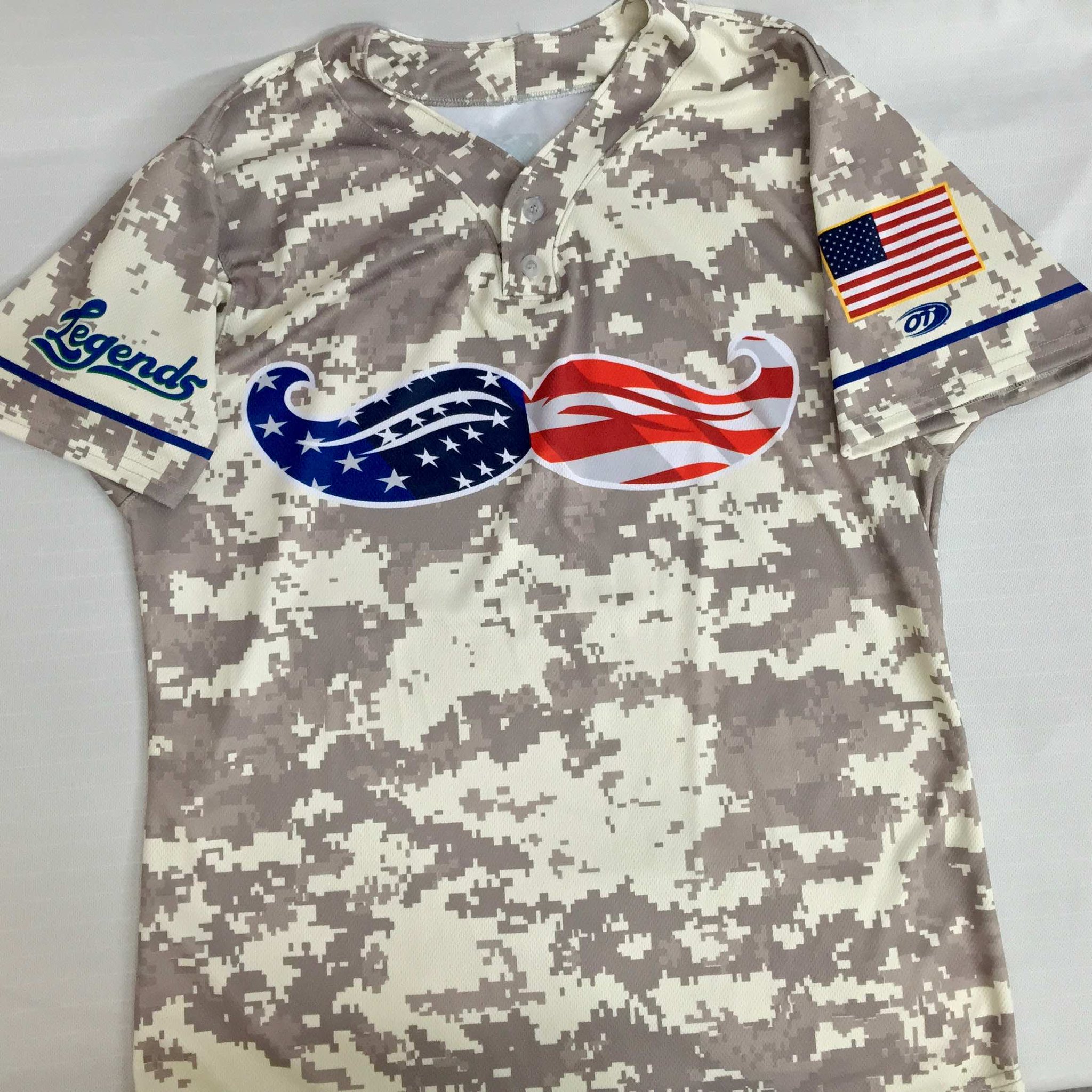 Kannapolis Intimidators 4 Lexington Legends 2
The Legends received solid starting pitching from A.J. Puckett but couldn't get the same effort from a reliever in dropping the finale and missing out on a chance to sweep Kannapolis. Puckett worked five scoreless, striking out five while navigating around four hits and two walks before leaving with a lead on a limited pitch count. Reliever Daniel Concepcion pitched a perfect sixth before running into trouble in the seventh, allowing four runs to come across as the first five hitters reached. Ben Johnson doubled in a run in the eighth, but they could get no closer the rest of the way to drop the finale of the series. The RBI for Johnson was his second of the game and his sixth in the series, driving in two in each game.
Ben Johnson 2-3, 2b, 2 RBI
Amalani Fukofuka 1-3, R, 2b
A.J. Puckett 5 IP, 4 H, 0 R, 0 ER, 2 BB, 5 K, 6-2 GO-AO, 73/44
Idaho Falls Chukars 9 Helena Brewers 3
The league's second leading offense pounded out 11 hits to score nine and earn a 2016 draftee his first pro win. The first six hitters in the lineup pressured the Brewers pitchers, scoring all the runs while reaching base 12 times, with David Edwards doing the most work. The Idaho Falls first baseman scored two runs and drove in three more to pace the offense. Starter Jace Vines earned his first professional win, tossing five innings while allowing three runs on eight hits and a walk in that time. Three pitchers teamed to finish off the final four innings scoreless to earn the win in the series for Idaho Falls who will seek a sweep of the series tomorrow.
Yeison Melo 2-3, R, 2 RBI
Rudy Martin 1-4, 2R, BB, 2SB (4)
Jace Vines 5 IP, 8 H, 3 R, 3 ER, 1 BB, 4 K, 8-1 GO-AO, 72/43

Burlington Royals 5 Johnson City Cardinals 4
An error in the seventh led to a three-run inning for the Cardinals, costing the Royals starter a win, but the team rebounded to earn a tie in the series. A Logan Nottebrok home run in the bottom half of the inning broke the tie to give the Royals the lead back. Two run innings in the fourth and fifth gave Burlington a lead with Nottebrok scoring in that fifth after reaching on an error. Starter Geoffrey Bramblett pitched well, but missed out on a win, having finished his work at five innings and a run allowed.
Geoffrey Bramblett 5 IP, 2 H, 1 ER, 2 BB, 3 K, 5-3 GO-AO
Nicky Lopez 1-3, R, BB
Nathan Esposito 2-3, 2b, 2 RBI
AZL Cubs 8 AZL Royals 2
The Royals had trouble making contact in this one, striking out 15 times in the loss. Glenn Sparkman gave up four runs in four innings on six hits while new Royal Anthony Bender struggled in his first Arizona appearance, allowing four runs in 1.2 innings. Catcher Chase Vallot homered in his second straight game.
Chase Vallot 1-4, HR, 3K
Glenn Sparkman 4 IP, 6 H, 4 ER, 0 BB, 1 K, 7-2 GO-AO
Jeison Guzman 1-4, R, 3b
DSL Royals 7 DSL Astros 2
The Royals were helped along by the Astros and their 10 walks allowed to continue their winning ways. They plated seven runs despite a 2 for 16 effort with runners in scoring position with shortstop Christan Perez driving in four runs. Perez drove in a run in the second inning on a groundout, two more in the sixth with a bases loaded double and then a fourth in the seventh inning with a bases loaded walk.
Christian Perez 2-3, 2b, 4 RBI, 2 BB
Raymond Lopez 1-3, R, 2 BB
Darwin Feliz 4 IP, 3 H, 1 R, 0 ER, 1 BB, 3 K, 3-2 GO-AO