A good day at the lower levels led the Royals affiliates to a 5-2 day, with their Low-A game getting suspended after playing 20 innings.
HR Roll Call: Angelo Castellano (5), Jonathan McCray (3)
BPKC Hitter of the Day: Esteury Ruiz 3-4, 2R, 2-2b, 3b, 2 RBI
BPKC Pitcher of the Day: Justin Camp 5 IP, 0 H, 0 R, 1 BB, 5 K, 51p/35k, 6-3 GO-FO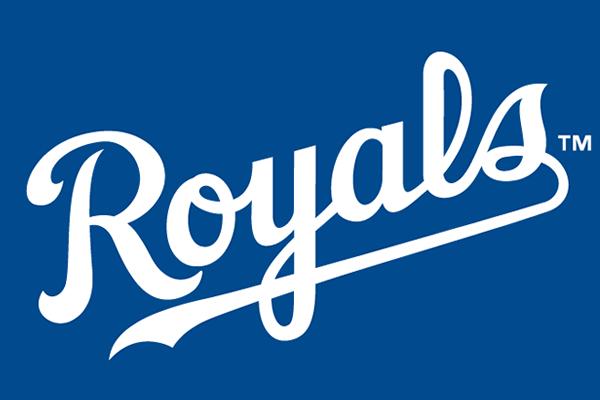 AZL Royals 10, AZL Angels 3
Facing a major league pitcher wasn't a big deal for the Arizona League Royals on Thursday, as the bats got rolling early on the way to an easy win. The Royals key cog in the offense, as usual, was Esteury Ruiz, who connected on three hits, two doubles, and a triple. He also walked once, scored twice, and drove in two other runs. The first double came off Andrew Heaney who was on a rehab start for the Angels.
For the second night in a row the club got good pitching, with Andres Sotillet giving them six innings of one run ball.
Esteury Ruiz 3-4, 2R, 2-2b, 3b, 2 RBI, BB hitting .429 through 14 games
Nick Pratto 1-5, RBI
MJ Melendez 1-5, 2b, 3K
DSL Royals 4, DSL Braves 3
The Braves gave a gift to the Royals with four errors and a pair of unearned runs to hand them another win. The eventual winning run was scored on a little league home run after Brayant Aponte got an infield single and came around on a throwing error by the pitcher.
Brayant Aponte 1-3, R, BB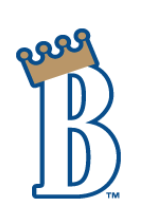 Burlington Royals 5, Elizabethton Twins 4
The Royals built a lead and then hung on for a win after bringing in Tyler Zuber to close things out. Former first round pick Nolan Watson worked four innings while allowing one run on two hits with five strikeouts. The Royals 29th round draft pick Travis Jones continued his hot hitting, collecting three hits including a pair of doubles while scoring two runs to help pace the offense.
Reliever Collin Snyder struggled to close the ninth, giving up three runs which led the Royals manager to turn to Zuber to close the door. The righty quickly got the job done, getting Brent Rooker to ground out to end the game.
Tyler Zuber 0.1 IP, 16 K in 9.2 Innings
Nolan Watson 4 IP, 2 H, 1 R, 1 ER, 1 BB, 5 K, 47p/33k, 5-2 GO-FO
Michael Gigliotti 2-3, R, RBI
Seuly Matias 1-2, R, 2b, 2BB
Travis Jones 3-3, 2R, 2-2b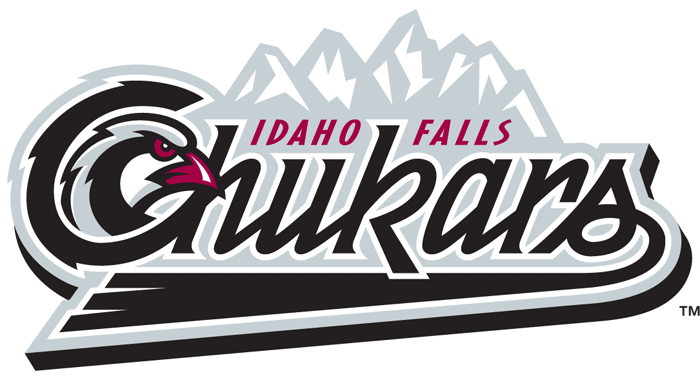 Idaho Falls Chukars 7, Helena Brewers 2
The Chukars got a much needed good start from one of their new pitchers and some help by the opponent's defense. A five-run sixth was the big inning for Idaho Falls after Cristhian Vasquez and Julio Gonzalez each singled in a pair of runs in the frame. Starter Holden Capps gave up two unearned runs over five innings of four-hit ball with six strikeouts against just one walk.
Holden Capps 5 IP, 4 H, 2 R, 0 ER, 1 BB, 6 K, 7-0 GO-FO
Vance Vizcaino 0-3, R, BB – 12 game hitting streak snapped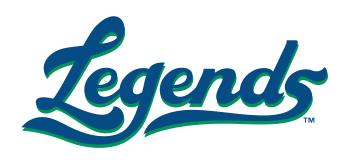 Lexington Legends 6, Delmarva Shorebirds 6 Susp/20
These two teams played 20 innings on Thursday, and it wasn't enough as they will be forced to continue on Friday after rain forced the game into suspension. Errors by the Lexington defense allowed Delmarva to tie the game in the fifth and ninth innings. From there, the two teams went scoreless for the next 11 innings, with Lexington hitters striking out 28 times in the game.
Wilmington Blue Rocks 6, Lynchburg Hillcats 5
Wilmington's Scott Blewett struggled some, giving up three doubles among his seven hits while allowing four runs in five innings. The righty also walked three hitters against four strikeouts. Five singles in the fourth inning for the Rocks tied the game at four. After Lynchburg took the lead back, the Rocks put together another run of singles in the ninth, connecting on four to walk-off with a win on Nick Heath's single to score Jose Sanchez.
Chase Vallot 2-4, 2b, RBI
Chris DeVito 2-3, 2-2b, RBI
Brandon Downes 1-4, R
Scott Blewett 5 IP, 7 H, 4 R, 4 ER, 3 BB, 4 K, 91/50 p/k, 3-4 GO-FO
Franco Terrero 2.2 IP, 0 H, 0 R, 1 BB, 4 K, 1-3 GO-FO, 35 p/20k
Tulsa Drillers 5, NW Arkansas Naturals 4
A late Naturals rally fell a run short in the ninth. Struggling starter Josh Staumont gave up six hits, two walks, and two runs in 3.2 innings in his return to Double-A.
Josh Staumont 3.2 IP, 6 H, 2 R, 2 ER, 2 BB, 3 K, 3-2 GO-FO, 72p/38k
Pedro Fernandez 1 IP, 0 H, 0 R, 0 BB, 2 K – Allowed 2 ER in last 10 app, 16.2 IP w/ 19K
Samir Duenez 2-3, R, BB
Nicky Lopez 1-4, R
Anderson Miller 1-4, RBI
Nashville Sounds 10, Omaha Storm Chasers 1
Kyle Zimmer was throwing with more velocity on Thursday night, but still didn't see the results the right-hander was looking for. He was peaking at 97 mph while hitting 94-96 mph regularly. This is above the 91-94 mph he has been most of the season. The Nashville lineup didn't seem to mind the upper velocity though, connecting on three hits and three runs in the ninth to finish off the 10-1 win.
Kyle Zimmer 1.2 IP, 3 H, 3 R, 3 ER, 1 BB, 1 K, 36p/23k, 2-1 GO-FO
Sam Selman 2.1 IP, 1 H, 0 R, 0 ER, 1 BB, 2 K, WP, 2 HBP, 39p/25k, 2-3 GO-FO
Ryan O'Hearn 1-3, BB