A great Friday for the affiliates with three walk off wins on a 7-1 day.
HR Roll Call: Dennicher Carrasco (5)
BPKC Hitter of the Day: Cristian Perez 5-5 2R, 2b, 2 RBI
BPKC Pitcher of the Day: Emilio Ogando 5 IP 7 H 0 R 0 ER 1 BB 6 K 2-5 GO-FO 91p/57k

AZL Royals 8 AZL Brewers 6
At BPKC, I have praised Esteury Ruiz over and over again from putting him on the Preseason Top 30 list, including him in the next wave piece I wrote about and writing about his last season in Diamonds plenty. Still, it should be noted how well this young middle infielder continues to hit. Over his past 40 games between the AZL and DSL Ruiz has put up a .405/.436/.712 line with 30 extra base hits. This young middle infielder has shown at least at the complex level that his bat is elite at just 18 years old and could be one of the top prospects in the system.
The Royals pushed their winning streak to three games in their comeback win over the Brewers. The middle infielders led the way with Esteury Ruiz's double tying the game and pushing shortstop Cristian Perez to third base where he would score the winning run on Nick Pratto's sac fly. Starting pitcher Dan Tillo, after struggling in his first appearance of the year, was perfect in his two innings, striking out three and earning three groundouts.
Dan Tillo 2 IP 0 H 0 R 0 BB 3 K
Charlie Neuweiler 2 IP 0 H 0 R 0 BB 1 K
Christian Perez 5-5 2R 2b 2 RBI
Esteury Ruiz 2-5 2R, 2b, RBI
MJ Melendez 2-5 2 RBI
Isaiah Henry 2-4 R, 3b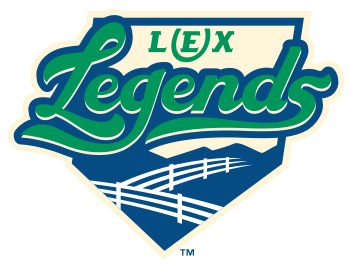 Lexington Legends 7 Delmarva Shorebirds 6 F/21
The Legends made quick work of Delmarva in their resumption of their 20 innings suspended game when Marten Gasparini hit his eighth home run of the season to give them the eventual win.
The Italian the Royals paid $1.3 million in 2013 is starting to hit his stride in Lexington during his 19/20 year old season. The now outfielder has seen his batting average improve every month, digging out from a rough April that saw him hit just .191 to his current .260/.313/.416 line. That doesn't say the as Gasparini has really shined from the left side, hitting .293/.350/.505 as he continues to refine things from the right side as a switch hitter. The outfield defense needs some work but there are plenty of positive signs in Gasparini's game as he is playing well in Lexington at basically the same age as most college sophomores.
Khalil Lee 1-9 BB, 8K (record)
Marten Gasparini 3-6 2R, HR, 2 BB, SB (13)
Angelo Castellano 1-10 HR
Emmanuel Rivera 4-8 R
Walk off wins
The Naturals, Chasers and Blue Rocks all walked off with wins on Friday night. In Omaha, the Chasers walked off after an errant throw by Nashville pitcher Simon Castro allowed Logan Moon and Billy Burns to race home.
The Naturals got a sacrifice fly by Samir Duenez to score Cody Jones to give the home squad a 2-1 win in 12 innings.
The Blue Rocks truly walked off winners after Brandon Downes was walked with the bases loaded to give Wilmington a 5-4 win.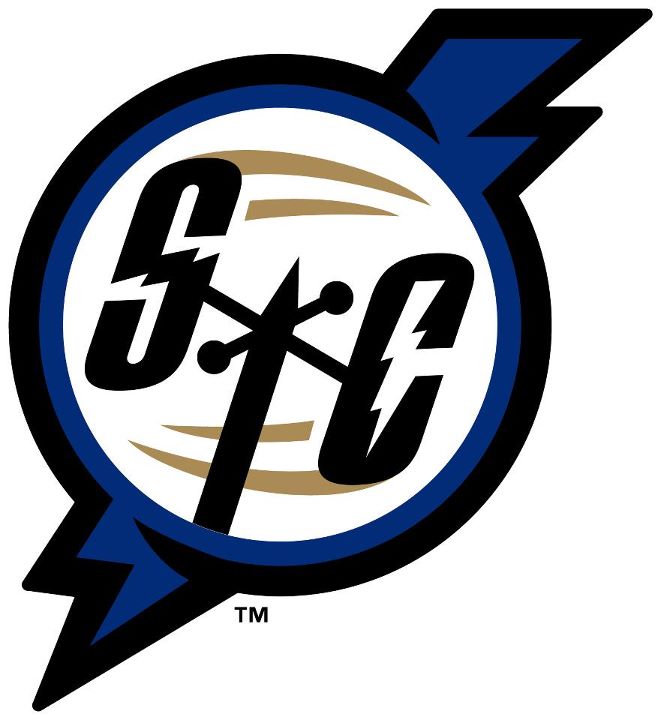 Omaha Storm Chasers 4 Nashville Sounds 3
Cam Gallagher 4-4 RBI
Ryan O'Hearn 0-3 BB
Luke Farrell 6 IP 5 H 3R 3 ER 2 BB 10 K 1-5 Go-FO 105p/70
NW Arkansas Naturals 2 Tulsa Drillers 1 F/12
Nicky Lopez 3-5 R, 3b, BB, SB (4)
Samir Duenez 1-5 2 RBI, SB (9)
Donnie Dewees 2-4 BB
Richard Lovelady 0.2 IP 1 H 0 R 1 BB 1 K
Yunior Marte 2.1 IP 4 H 1 R 1 ER 0 BB 3 K
Wilmington Blue Rocks 5 Lynchburg Hillcats 4
Brandon Downes 2-4 2b, 2 RBI, BB
Chase Vallot 2-3 2R, 2b, BB
Nick Heath 1-4 2R, BB, SB (6)
Chris DeVito 0-4
Walker Sheller 1 IP 1 H 0 R 0 ER 0 BB 3 K 19p/13k
Idaho Falls Chukars 7 Helena Brewers 5
A pair of three run innings paced the Chukars to another win over Helena. Starter Janser Lara pitched for the first time since July 1st, going two innings and 39 pitches while avoiding a run allowed despite three hits and a pair of walks allowed.
Janser Lara 2 IP 3 H 0 R 0 ER 2 BB 3 K 39p/19k 2-0 GO-FO
Cristhian Vasquez 2-4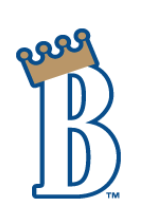 Burlington Royals 5 Elizabethton Twins 3
The Royals came on late, scoring three runs in the eighth to beat the Twins. The Latin players in the lineup came up big with Dennicher Carrasco connecting on a two run home run to give the team the lead and the eventual win.
Seuly Matias 1-4 R, 2b
Jeison Guzman 1-3 BB
Michael Gigliotti 1-4
Dennicher Carrasco 2-4 2R, 3b, HR, 2 RBI
Sal Biasi 5 IP 1 H 2 R 2 ER 2 BB 2 K 78p/49k 3-7 GO-FO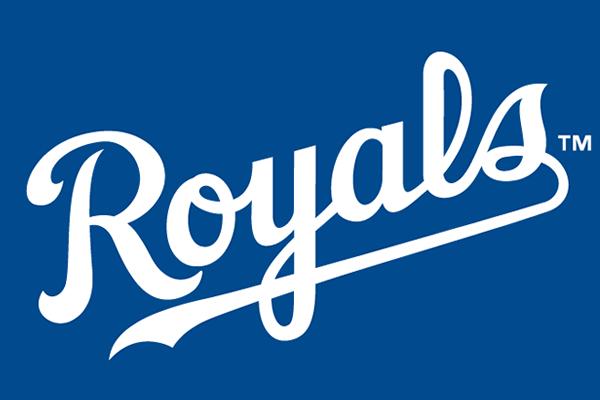 DSL Braves 8 DSL Royals 1
The DSL squad got knocked around in their game against the Braves, giving up seven runs over the second and third innings.
Ismaldo Rodriguez 2-3 2b