The affiliates went 0-6 on Wednesday with blown saves in Omaha and Arizona.
HR Roll Call: Frank Schwindel (12), Donnie Dewees (7), Nick Pratto (2), Max Bartlett (1)
BPKC Hitter of the Day: Frank Schwindel 3-5 2R, 2b, HR, RBI
BPKC Pitcher of the Day: Tyler Zuber 2.2 IP 2 H 0 R 0 ER 2 BB 6 K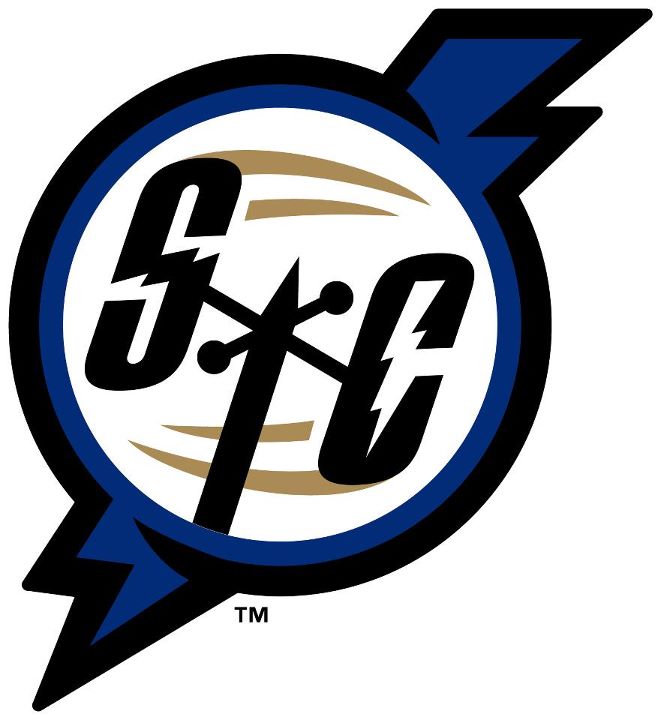 Colorado Springs Sky Sox 8 Omaha Storm Chasers 4
The Chasers bullpen is extremely limited with injuries, pitchers on limitation and others riding the I-29 bus. When Sam Selman blew their two run lead in the ninth, the Chasers were in trouble the longer the game went. The game went to the 12th where Brian Poldberg was forced to turn to Brayan Pena to pitch for the fourth time this season. The catcher gave up four runs, took the eventual loss and was forced to give way to fellow position player Dean Anna.
Sam Selman 2.1 IP 1 H 2 R 2 ER 2 BB 4 K 1 HR 46p/27k
Brian Flynn 1.2 IP 2 H 0 R 0 ER 1 BB 3 K 22p/15k
Luke Farrell 6 IP 6 H 2 R 2 ER 3 BB 6 K 105p/67k
Ryan O'Hearn 2-4 R, 3b, BB
Cheslor Cuthbert 1-4 3b, RBI
Springfield Cardinals 8 NW Arkansas Naturals 4
With the score 4-1 and Emilio Ogando facing his first bit of trouble in the sixth inning, rehabbing Randal Grichuk unloaded on a 0-1 pitch to tie the game at 4-4. From there the Naturals would get just one hit the rest of the way and the Cardinals scored two runs on Pedro Fernandez and Andrew Edwards to walk away with a four game series sweep to extend the losing streak to five for NW Arkansas.
Emilio Ogando 6 IP 5 H 4 R 4 ER 1 BB 3 K HR 86p/56k
Pedro Fernandez 1.1 IP 2 H 2 R 2 ER 0 BB 1 K 22p/11k
Donnie Dewees 2-5 HR
Samir Duenez 0-5
Nicky Lopez 0-5 RBI
Anderson Miller 0-3 BB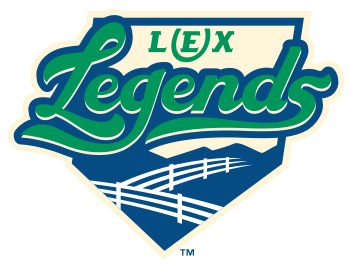 Columbia Fireflies 16 Lexington Legends 2 
Lexington's starter Jace Vines came into the game with an All-Star appearance and a 2.71 ERA on the season. After four innings, the righty's ERA ballooned to 3.42 as Columbia knocked around Vines for 10 hits and 10 runs in just three and two-third innings. The Legends lead the South Atlantic League in runs scored at over 5 runs per game, but that hasn't shown up versus the league's top pitching team in the Mets Low-A club. Coming into the game, Lexington was averaging under 2.5 runs per game in 15 contest with Columbia and put together just two runs in this blowout.
Jace Vines 3.2 IP 10 H 10 R 9 ER 1 BB 0 K
Khalil Lee 1-4 BB, 3 K
Emmanuel Rivera 1-4 BB
Meibrys Viloria 1-4 R, 2b, PB (15)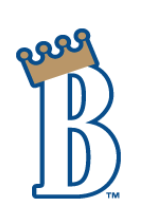 Johnson City Cardinal 9 Burlington Royals 8
Both teams got out of the gate with big offensive days but the offenses cooled in the middle innings and a run by the Cardinals in the seventh proved the difference maker. Outfielder Reed Rohlman reached base all four times in the game collecting three hits and reaching one other time by getting hit by a pitch.
Seuly Matias 1-4 R, 3b, 2 RBI
Jeison Guzman 0-3 R, BB hitting just .140
Cal Jones 1-4 R, 3b, 2 RBI
Tyler Zuber 2.2 IP 2 H 0 R 0 ER 2 BB 6 K 59p/36k 1-0 GO-FO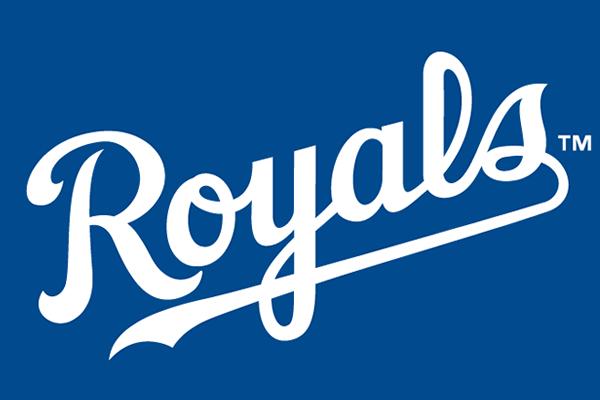 AZL Cubs 5 AZL Royals F/10
Newly acquired Marlin Willis made his debut for the Arizona squad pitching one scoreless inning. The Royals built a 3-0 lead and retook the lead in the ninth after the Cubs had evened it up. In the ninth, the Cubs tied it again and then won it in the tenth.
Nick Pratto 1-5 HR, 2 RBI
Esteury Ruiz 1-5
Marlin Willis 1 IP 1 H 0 R 0 ER 0 BB 0 K 2-0 GO-FO
Charlie Neuweiler 3 IP 2 H 1 R 1 ER 0 BB 6 K HR 1-1 GO-FO

DSL Astros 6 DSL Royals 0
The Royals were shut out while their opportunities with just five hits were few and fleeting.
Reynin Reynoso 2-4
Leandro Mendez 2 IP 0 H 0 R 0 ER 0 BB 3 K 1-2 GO-FO 17 year old pushed scoreless streak to 18 innings.