A good Friday for the Royals affiliates with the teams going 7-1 with it's only loss in Wilmington.
HR Roll Call Frank Schwindel (13), Donnie Dewees (8), Wander Franco (4), Darrell Miller (2), Brewer Hicklen (2)
BPKC Hitter of the Day Travis Jones 5-6 2R, 2b, 2 RBI
BPKC Pitcher of the Day Anthony Bender 6 IP 0 H 0 R 0 ER 2 Bb 7 K 4-5 GO-FO 78p/52k 
Omaha Storm Chasers 7 El Paso Chihuahuas 6 
The Chasers offense got things going early before attempting to hang on late. First baseman Ryan O'Hearn kept his hot hitting going with his fourth multi-hit game in a row, doubling in a pair of runs in the first inning. After a single run in the second, it was O'Hearn's single in the third frame that came in front of Cam Gallagher's single and Frank Schwindel's three run home run to put Omaha up 6-0.
After five scoreless innings, Eric Skoglund ran into trouble in the sixth, giving up three runs on a solo home run and three consecutive singles. With the Chasers needing inning the lefty worked seven before a two run home run in the eighth ended his outing. Luckily a sac fly by Gallagher had given him an insurance run and Kyle Zimmer worked the final two frames perfectly to earn the save.
Kyle Zimmer 2 IP 0 H 0 R 0 BB 1 K 29p/18k
Jorge Soler 2-5 R
Cam Gallagher 1-4 R, RBI
Ryan O'Hearn 3-4 R 2-2b 2 RBI, BB
NW Arkansas Naturals 2 Tulsa Drillers 1
Three Naturals pitchers limited Tulsa to just one run in stopping their six game losing streak. Starter Corey Ray allowed a solo home run over his six innings, breaking his personal three decision losing streak. Both Naturals runs were scored in the fifth inning the first on a Donnie Dewees home run and the second on a two out single by Nicky Lopez that brought in Alfredo Escalera. Relievers Richard Lovelady and Jake Newberry finished off the final three innings with Newberry earning his league leading fifteenth save.
Donnie Dewees 1-2 HR, BB
Nicky Lopez 1-4 RBI
Paulo Orlando 2-4
Samir Duenez 0-4
Richard Lovelady 2 IP 1 H 0 R 0 ER 0 BB 3 K 2-0 GO-FO 28p/17k
Frederick Keys 5 Wilmington Blue Rocks 3
A second inning grand slam gave up by Cristian Castillo pretty much did in Wilmington. The Rocks got within 5-3 but went 0 for 5 with runners in scoring position to drop the game.
Wander Franco 2-3 3R, HR, BB
Nick Heath 2-3 2b, BB, CS (2)
Cristian Castillo 5.2 IP 5 H 5 R 5 ER 2 BB 5 K 91p/53k 3-7 GO-FO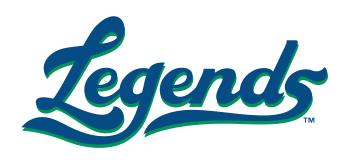 Lexington Legends 2 Columbia Fireflies 1
Lexington's Anthony Bender was outstanding in his start Friday night, working six no hit innings in the process. After walking a hitter in the second inning and another in the third Bender got rolling, retiring the last eleven hitters he would face. Attacking the zone with his fastball and slider Bender would put away seven hitters with strikeouts. Leaving with a 2-0 lead and a no-hitter reliever Kevin Lenik would quickly give up the no-no, allowing a home run to the first hitter he would face. He would steady from there, getting out of the seventh and eighth innings with the lead before turning things to Vance Tatum who closed things out.
Anthony Bender 6 Ip 0 H 0 R 2 BB 7 K
Khalil Lee 0-3 RBI, BB
Emmanuel Rivera 2-4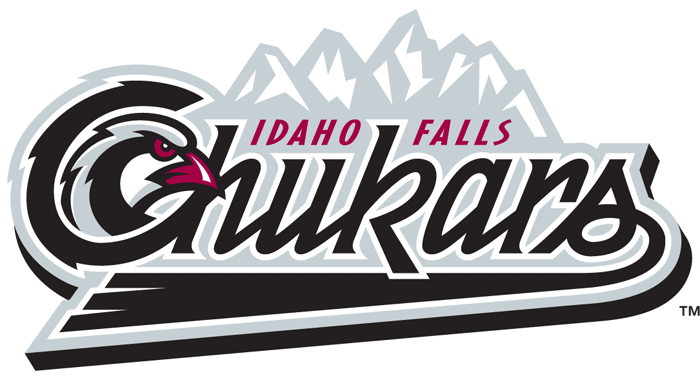 Idaho Falls Chukars 13 Helena Brewers 1
The Chukars bats broke loose for 16 hits, acquired 11 walks and scored 13 runs in a Friday blowout. The three Idaho Falls pitchers combined to limit Helena to just one run on nine hits while six different Chukars had multi-hit games with newcomer Travis Jones pacing the squad with five hits.
Travis Jones 5-6 2R, 2b, 2 RBI
Amalani Fukofuka 2-5 3R, RBI, BB, SB (19)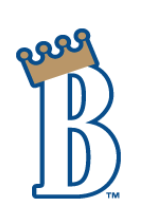 Burlington Royals 4 Bristol Pirates 0
After setting a franchise record for shutouts in 2016 it took the '17 squad until game 28 to earn their first. A pair of '16 and '17 draftees combined to earn their first as Nathan Webb tossed six scoreless innings while working around four hits and a walk before giving way to Jordan Floyd. The K-State product worked the final three innings scoreless to earn the save while matching the five strikeouts by Webb. The offense manufactured four runs for the win, getting five errors in contribution from the Pirates.
Michael Gigliotti 2-5 RBI, SB (7)
Cal Jones 2-4
Nathan Webb 6 IP 4 H 0 R 0 ER 1 BB 5 K 83p/52k

AZL Royals 6 AZL Indians 4
Designated hitter Brewer Hicklen hit a two run home run in the eighth to break a 4-4 tie for the Royals. Over his last three games, the hot hitting UAB alum has 10 hits in his last 12 at bats with two doubles, a triple and a home run in that time.
Esteury Ruiz 1-4 3b, RBI
Nick Pratto 0-4 R
MJ Melendez 1-3 2R, 2b, BB
Brewer Hicklen 3-4 2b, HR, 2 RBI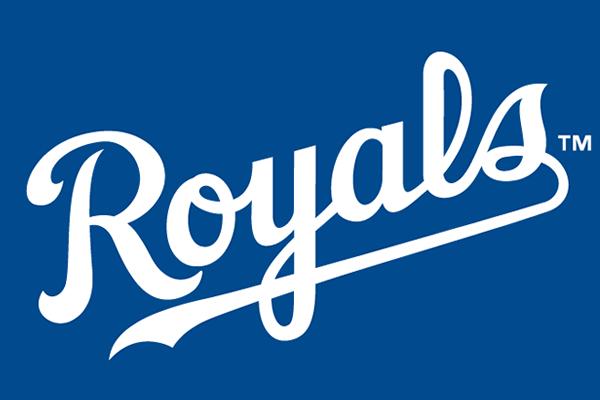 DSL Royals 4 DSL Dodgers 0
The Royals limited the Dodgers to just three hits while capitalizing on two of their four hits.  Catcher Felix Familia doubled in a run in the seventh and then raced home on a double steal later in the inning. An inning later a two out single plated the Royals fourth run of the game.
Felix Familia 2-3 R, 2-2b, 2 RBI
Adriam Castillo 6 IP 3 H 0 R 0 ER 0 BB 3 K