Rough night for the affiliates, going 0-3 with all three starters getting worked over.
HR Roll Call: Marten Gasparini (2), John Brontsema (1)
BPKC Hitter of the Day: Marten Gasparini 2-4, 2R, HR, 3b, 2 RBI
BPKC Pitcher of the Day: Tim Hill 3 IP, 1 H, 0 R, 0 ER, 2 BB, 4 K, 4-1 GO-FO, 46p/30k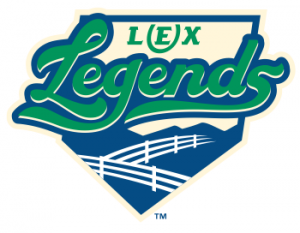 Asheville Tourists 12, Lexington Legends 5
The Legends couldn't close out their opportunity to sweep in Asheville after a rough night of pitching.
Starter Garrett Davila was roughed up for nine runs in4.1 innings, allowing eight hits that included a pair of doubles, a triple and a home run. The lefty couldn't get out of the fifth with eight of his nine runs allowed getting attached to him in that inning.
The Legends had a 2-1 lead entering the home fifth after a Marten Gasparini two-run home run but couldn't overcome the big inning by the Rockies Low-A affiliate.
Khalil Lee 2-4, 2-2b, 2 RBI, CS (8)
John Brontsema 2-4, HR, SB (2)
Gabe Cancel 2-4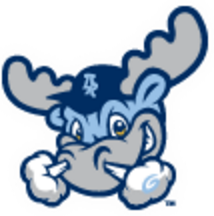 Winston-Salem Dash 5, Wilmington Blue Rocks 2
The Rocks dropped their first game of the series in Winston-Salem after struggling with runners in scoring position.
Facing off against a highly ranked White Sox prospect, the Blue Rocks went just 1-7 with runners in scoring position. Starter Dane Dunning navigated nine hits while holding the top of the Rocks lineup 0-9, before the rains secured the home win.
Fill-in starter Andres Machado gave up five runs in 4.2 innings, allowing three doubles and a home run amongst the seven hits allowed. The rain came in the sixth and washed out the rest of the game, ending Nicky Lopez's chance at extending his 28 game on-base streak.
Chris DeVito 1-3, R, 2b
Wander Franco 3-3, RBI, SB (4)
Brandon Downes 1-3, CS (2)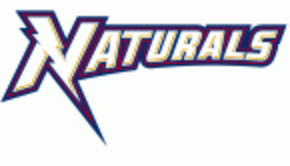 Frisco Rough Riders 13, NW Arkansas Naturals 2
The Rough Riders roughed up the Naturals first two pitchers they faced on way to an easy win.
Starter Ashton Goudeau and reliever Jared Ruxer were tagged for six runs each in just three innings. Frisco touched up Goudeau for eight hits with a three-run home run mixed in over two innings. That home run must have got the home bats heated up because they really went with the longball off Ruxer, crushing three in his one inning to account for all six runs.
The Naturals two runs came in the fourth when they pieced three hits together to start the inning. The two teams will play the rubber game of their three-game series tonight.
Samir Duenez 2-4, RBI, SB (3)
Elier Hernandez 1-4, R, 2b
Nick Dini 2-3, 2b