2-2 Friday night for the affiliates with a big offensive night at High-A.
HR Roll Call Frank Schwindel (7), Chris DeVito (14), Brandon Downes (2)
BPKC Hitter of the Day Chris DeVito 4-6 2R, 2b, 3b, HR, RBI 
BPKC Pitcher of the Day Emilio Ogando 6 IP 5 H 2 R 2 ER 1 BB 5 K 7-4 GO-FO 91p/58k
Memphis Redbirds 12 Omaha Storm Chasers 2
The Chasers received another quality start but a bullpen blowup gave them a loss in Memphis.
Omaha's starter Luke Farrell worked around four walks and four hits to leave with a 2-1 lead after his first baseman, Frank Schwindel, had given him the lead with a fifth inning home run.
Rehabbing Brian Flynn struggled in the seventh when he entered, getting touched up for six hits and five runs as he was able to get just one out in the inning. Things didn't get better for Omaha in the eighth when Onelki Garcia was worked over for an additional six runs on four hits.
That deficit was too large to overcome and Omaha shortstop Raul Mondesi had his hitting streak snapped at a career high 18 games with an 0 for 4 night at the plate.
Ramon Torres 1-4 R, 2b
Frank Schwindel 1-3 HR
Hunter Dozier 1-3 RBI, BB
Midland RockHounds 10 NW Arkansas Naturals 9
The Naturals normally reliable bullpen let them down in their game at Midland on Friday night.
The offense lead by the top two hitters in the order, Jack Lopez and Elier Hernandez helped the Naturals to a pair of big innings in the fifth and sixth to take a 9-2 lead.
Starter Emilio Ogando after giving up a pair or runs in the first inning settled in and tossed another quality start with two run ball over six frames. The lefty since arriving at Double-A now has given the Naturals four quality starts in five tries.
That 9-2 lead was shrunk to just two after lefty Luis Rico was touched up for five runs in the seventh with just one hitter retired in the frame. Reliever Jake Newberry got them out of the seventh and through the eighth but he struggled in the ninth after getting the first two outs in the inning. A single and a double sliced the lead in half before another double tied it up. Now tied the A's Double-A franchise walked things off with a single by Brett Vertigan.
Elier Hernandez 3-6 2R, RBI, CS (3)
Jack Lopez 4-6 2R, RBI
Samir Duenez 1-4 R, 2b, 2 RBI, BB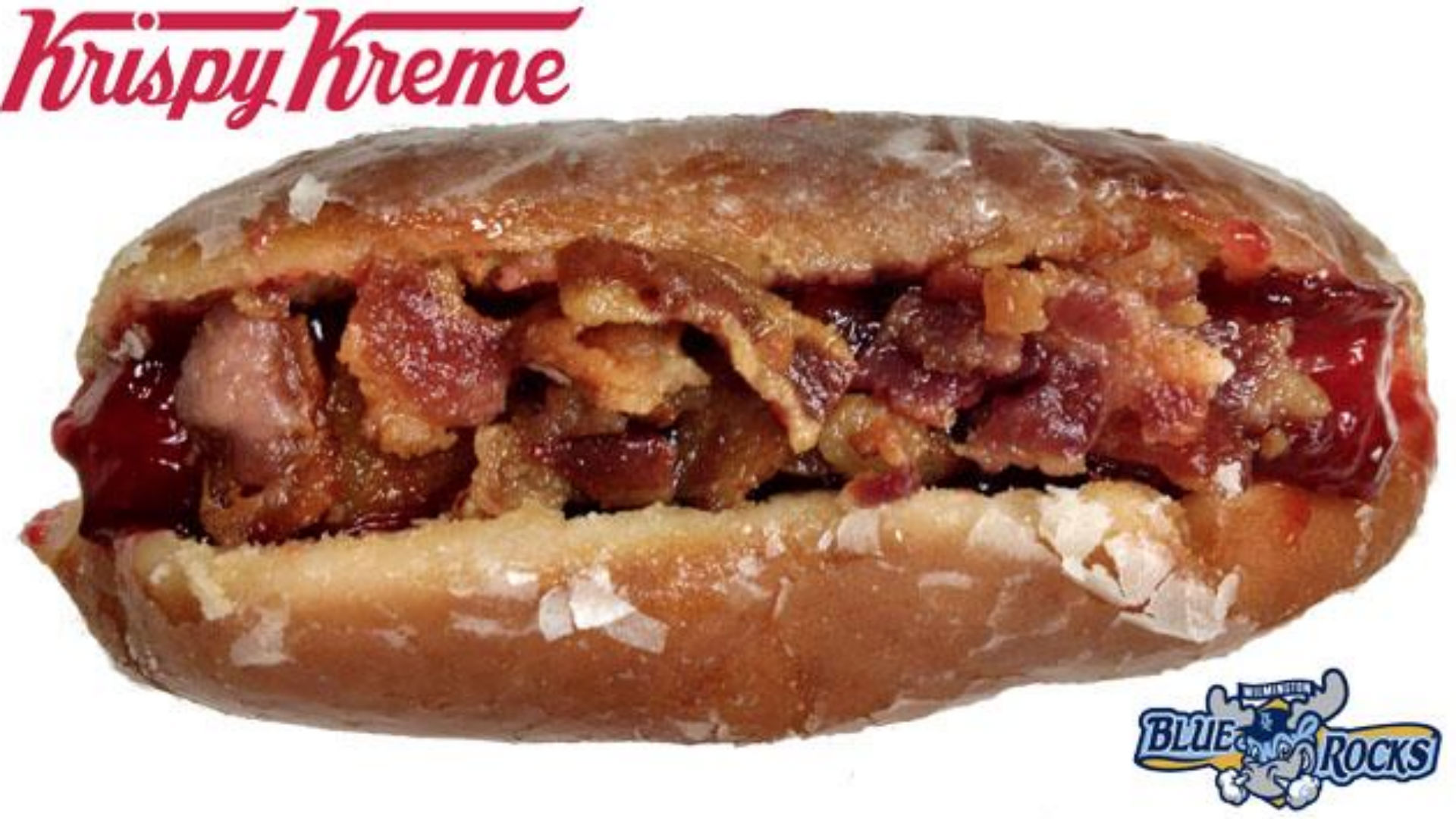 Wilmington Blue Rocks 12 Winston-Salem Dash 6
The Blue Rocks have enjoyed their series in Winston-Salem the last two nights, scoring 21 runs in a pair of wins.
The Rocks went wild in the first inning of this one with nine consecutive hitters reaching base after a leadoff out. The nine hitters helped Wilmington plate seven runs with Brandon Downes plating a pair and Chris DeVito connecting on a single in the inning.
For the big first baseman that single was part of a big night at the plate. In the second he would lumber around for a triple after hitting a ground ball into the right field corner. Two innings later that same corner would be used for a double and just two inning later Downes and DeVito would hit back to back home runs with DeVito completing the cycle. It was just the second cycle in franchise history for Wilmington with the last one coming in 1999 by former Royal Dee Brown.
Those two home runs pushed the lead to 9-3 and three more in the ninth gave Wilmington enough insurance to wind things down 12-6 after the two teams combined for 31 hits.
Yunior Marte 2.1 2 H 0 R 0 ER 0 BB 4 K ERA now 1.42
Nicky Lopez 3-5 2b, 3 RBI, BB   .405 OBP
Brandon Downes 2-5 2R, HR, 4 RBI, BB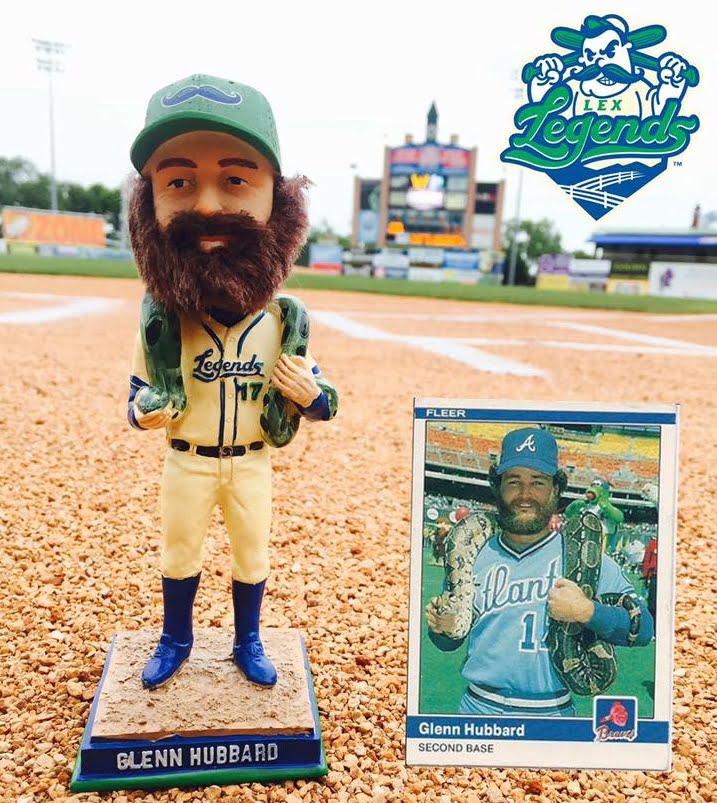 Lexington Legends 2 Augusta GreenJackets 1
Giants lefty Domenic Mazza pitch a second complete game against Lexington this season.
After tossing a perfect game in April against the Legends, he beat them in the middle of May with a one run start and was tossing zeroes against them with a 1-0 lead through seven.
In the eighth things started to change when Rudy Martin got a big two-out hit to score John Brontsema to tie the game up at 1-1. After a scoreless ninth for Augusta the Lexington shortstop, Angelo Castellano tripled to lead off the bottom half of the inning. The lefty, Mazza intentionally walked a pair of hitters to try to wiggle out of the threat but Emmanuel Rivera lined a single to right to walk things off for the Legends.
Emmanuel Rivera 2-4 RBI
Angelo Castellano 1-4 R, 3b
Travis Eckert 6 IP 5 H 1 R 1 ER 3 BB 5 K 6-2 GO-FO 89p/56k